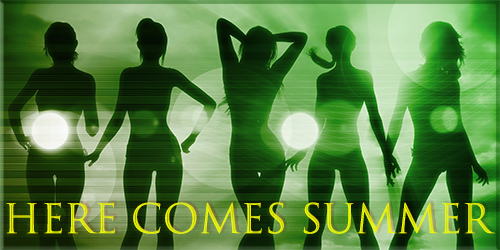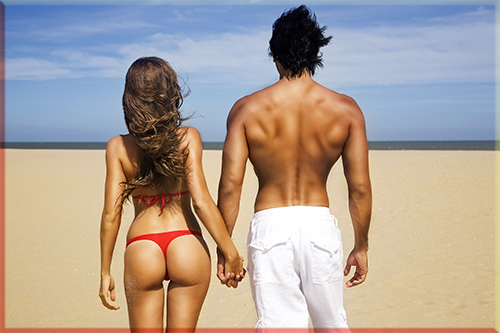 Hellfire Club Special
AT 1am WE TURN TO BST: BRITISH SWINGERS TIME
An optimistic theme for the start of Summer
Just dress in any qualifying dress for £10 discount until 10:30pm:
Smart beach wear
Swimwear
Summer sports wear
COUPLES & SINGLE LADIES
IF YOU COME TO FRIDAY 29th & SATURDAY, SAVE £10 ON SATURDAY
QUALIFY FOR THE DRESS DISCOUNT & SAVE ANOTHER £10
BOTH THE WEEKEND PASS & DRESS DISCOUNTS CAN BE CLAIMED
ALL DISCOUNTS UNTIL 10:30PM
ENTRY
Couples £20 (if you attended Friday and wear qualifying dress)
£30 with either two party discount, or dress discount
Normal entry £40 all night!
Single Ladies & TV: FREE if you came Friday and wear Qulaifying dress
£10 with only the two party discount, or dress discount. Otherwise £20 all evening.
Single Gents £40, if you wear qualifying theme dress
Normal entry
£50 registered before 6pm & entry by 10:30pm £70 registered after 6pm
or entry after 10:30pm