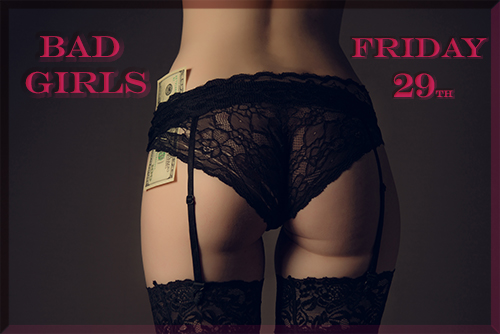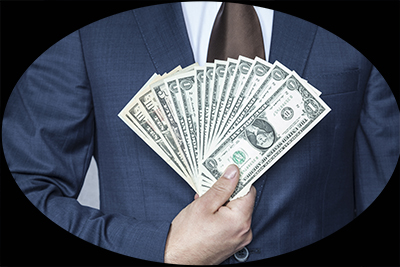 What On Earth Is This All ABout, I Hear You Say!
Well, it is simple:
Firstly, you don`t have to play; you can just come to the party and
watch, or do your own thing! Just register and select `I`ll sit this one out!`
The Players
Gents who opt in, get issued with (pretend) money and a wrist band
on arrival at reception.
Ladies (Single or Couples) who opt to play, get a wrist band
to show they are playing!
To play, just select `I`m in` on registering!
The game is simply for Ladies to get as much money from
the Gents, as they can, before midnight!
At midnight, the lady with the most money wins 4 FREE
party visits, worth up to £200!
The Runner up, wins two FREE parties!
How do you get a gent to give up his money; well, theres the problem. Only
a smart persuasive and dare I say, sexy lady, will win!
There is a limit of 12 Gents to play; you can opt in and the 12 will be
on a first come basis at reception!
The prize wins can be redeemed at all partioes run by The Hellfire Club during the period of 3 months from the party day! Winners can attend as Single or a couple!

COUPLES & SINGLE LADIES
**Attend Friday & we will discount your entry Saturday by £10**
Couples £40 all evening
Single Ladies £20 all evening
Single Gents £50, (£60 if registered after 6pm or entry after 10:30pm)