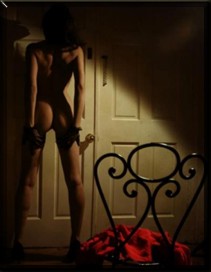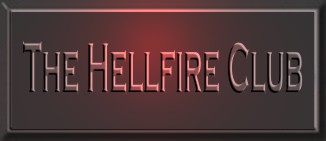 Entrance
SPECIAL COUPLES EARLY BIRD OFFER
£10 From 9:30 - 10pm
After 10pm £30

Single Ladies FREE Entry & Free Membership
On The 24th & 31st May Only!
Single Gents
£35 registered before 4pm
and entry before 11pm.
£45 Registered after 4pm or enty after 11pm
Membership is required:
Life Membership is £15 per couple & £5 for Single Ladies.


£5 Membership is available to Newbie Couples attending Brief Encounter, & BNaughty parties.
If you are not a member, please complete the short registration form via the`Join Us Here` button on the right of this page, on party days only, call 07971791965 to register.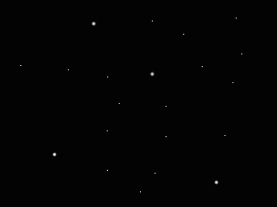 New To Swinging
If you are new to swinging or just curious, our parties are designed to put you at ease and there is never any pressure to participate. The atmosphere is friendly and not dissimilar to a smart night club.
On arrival, you will be shown around the Club, by one of the hosts; introduced to other members, if you wish, and staff are available throughout the evening to offer help and advice.
You can ask any questions about the Club, or swinging in general, on the application form. You can also ask questions on our Forum (See the 'Join Us Here' button and Forum link below it).
This area is for Members to access the Club Forum.
Visitors can see some of the boards but not
party boards.



Membership & Fees
We are a private members Club and membership is required to attend our parties:
For a limited period membership has been reduced to:
£5 per person for Life membership
Couples:
£40 for masked and premier events (£30 before 11pm), £20 - 40 for most other themed parties, except Fetish events, where entrance is £25 per couple and £20 singles.
Single ladies:
£15 for all parties except Fetish, which is £20.
Single Gentlemen.
Numbers are very limited and there are couples only parties. all single gentlemen must be members (See Single Gentlemen information on this page).
Single Gentlemen fees:
Premier events (Masquerade, Xmas etc) £70 (£50 before 11:30) and paid at the door.
Singles and other parties, fees vary between £20 & £50.
There are £10 Discounts for SDC & Swinging Heaven Members, when registered on their site events list Only one discount can be claimed per party.

This is The Hellfire Club's ultimate no frills play party. Great value at just £30 per couple and FREE for Single Ladies.


Friday 31st May
Hosted By Charlotte & Peter
If you enter the Club (or are queuing) by 10pm, Couples entry £10
Membership Required. No catches. simples!
good music, great venue, fantastic members
(in every sense of the word!).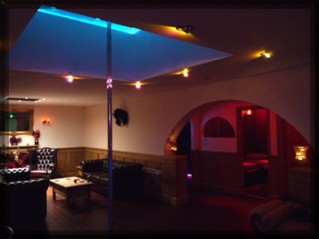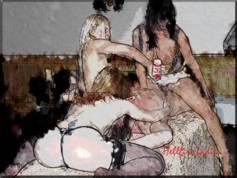 NEXT 24th May & 31st May

From 9:30pm - 2:00am
Normally Every 2nd & 4th Friday
(exceptions for 5th Friday`s and special events, such as Diners, check Future Parties and Calendar)
Contact Email: TheOld-HellfireClub