If you join The Hellfire Club, you will never have to say this again!
A Club for all
We bring swingers together in an atmosphere where they can realise their erotic fantasies. But do not worry If you are occasional swingers or just curious, as long as you have an open mind, you will have a great time; come and see for yourselves!
The Club, over two floors, features: oak paneled walls, all wood floor on the first floor, chesterfield chairs, an orangery overhead the dance floor and pole, two dungeons, a massive 4 * 6 dogging vehicle and numerous sumptuously themed playrooms.
At The Hellfire Club you can indulge your fantasies in an erotic, safe and sensuous atmosphere. Our parties have lots of style and fun and there is no pressure to participate.
If you have not yet been to a party, come and enjoy the unique experience that is, The Hellfire Club. The Blue Max, our super massive 4*6 is in the dog(ing) leg of the dungeon.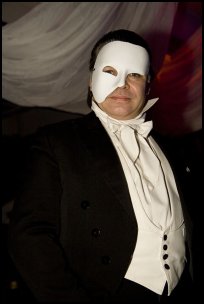 SINGLE GENTLEMEN
Please use this link to see the Club policy and application requirements.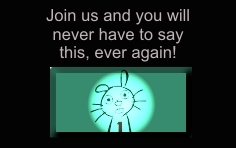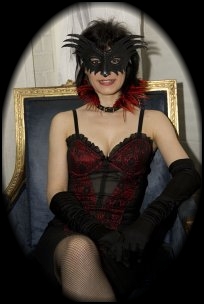 The Hellfire Club meets every week for 'tongue in cheek' fun. If you are not used to dressing up and masks, you will soon get in the habit! We are conveniently located in Sunbury-On-Thames, just 10 miles west of Central London with excellent travel links and secure free parking. The nearest Station is Upper Haliford; just 250m from the Club. We are 10 min from Terminal 4 and the Heathrow Expess (15mins from Central London).
Just thought we'd drop you a quick mail to let you know what a great time we had Saturday night. We love the thought and effort that has gone into the decor and atmosphere it created. Everyone was very welcoming and friendly - after all its the people who make the atmosphere. We'll definately be back soon and will let all our friends know what a great venue it is.
Best wishes E & M
Just a quick email to say thank you so much for welcoming us last night. Music excellent, decor amazing. Look forward to coming along to another party soon.
Kind regards D & J
`I can resist anything except temptation`
Oscar Fingal O'Flahertie Wills Wilde
The Twitter panel may take a few seconds to appear below .If the panel does not appear, press F5 to refresh


Special Couples discounts,from Just £10 for some parties.

Only One Discount Offer Per party

Show everyone who you are interested in or just let them know you are Newbies, with our Free GlowSelecta glowing bracelets. wearing Orange for instance says we are Newbies or we do not wish be approached by Single Gents. We Like: Couples, Single Girls, Single Gents, there is a bracelet to help you connect quickly with only those you want to!!

Th