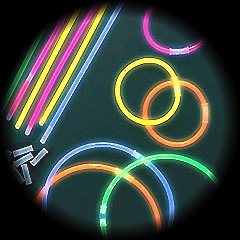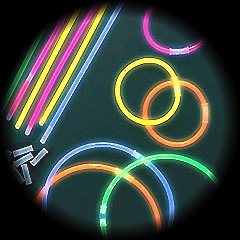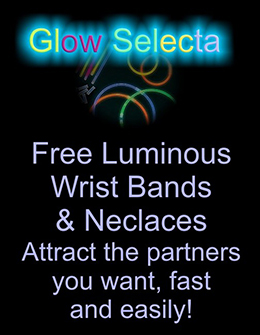 Show everyone who you are interested in or just let them know you are Newbies, with our Free GlowSelecta glowing bracelets.
Wearing Orange for instance says we are Newbies or we do not wish be approached by Single Gents.
We Like: Couples, Single Girls, Single Gents, there is a bracelet to help you connect quickly with only those you want to!!
GLOW SELECTA
Helping Swingers Parties swing!


Orange: Newbies
taking it slowly!

Green: I/ we
like Single Gents

Pink: No Single
Gents Please


Note: With Pink wrist bands, Single Gents may not follow or engage you in conversation, without you first approaching them!